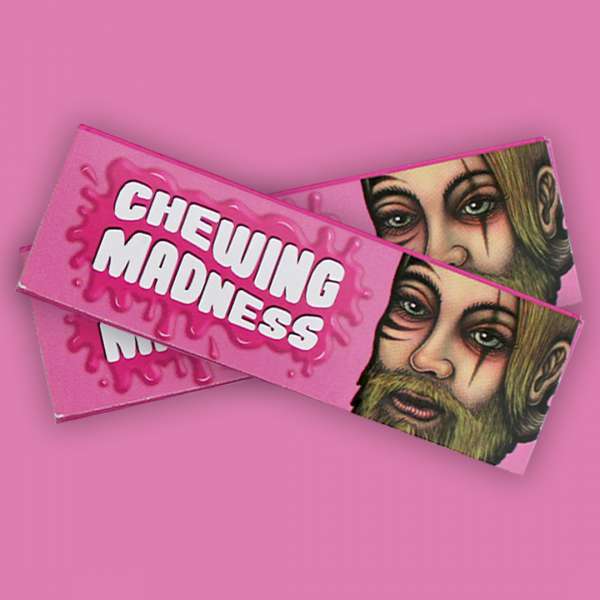 European paper flavored with spices and printed with natural inks, helps you to take your smoke experience to a gastronomic level.
FDA Certified Arabic Gum
78x44 mm - 33 Leaves Per Booklet
Medium Burning Spanish Paper
Do you think of circus freaks when you think of delicious flavored rolling papers? Well, you should! These Lion Rolling papers are bubble gum flavored and only printed with FDA approved vegetable inks. So go ahead and grab up these tasty papers and add a little flavor to your sesh. Comes in your choice of a single pack which contains 33 leaves, or a full box of 25 packs.  
Features:
FDA Certification
33 Leaves Per Booklet
78x44 mm
Arabic Gum
Spanish Paper
Medium Burning