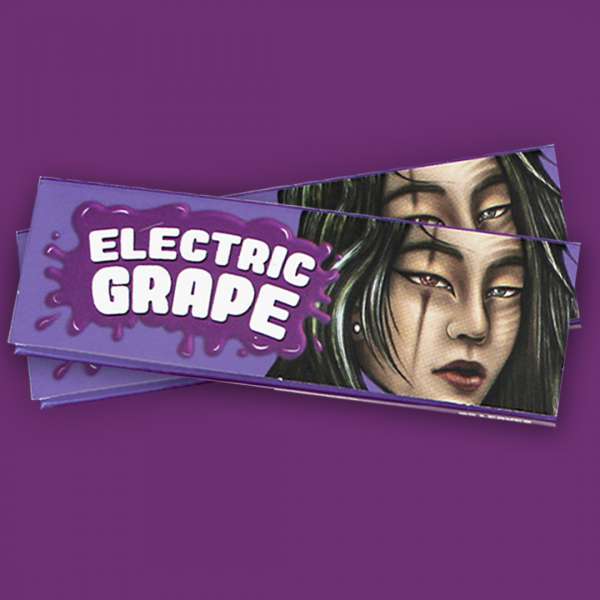 Features:
Role of taste Grape
Paper 1.25 x 78 x 45 mm
Patterned paper with decoration People
Rubber natural sugar
The booklet contains 33 leaves
Role of taste Grape
Paper 1.25 x 78 x 45 mm
Rubber natural sugar
Do you think of circus freaks when you think of delicious flavored rolling papers? Well, you should! These Lion Rolling papers are grape flavored and only printed with FDA approved vegetable inks. So go ahead and grab up these tasty papers and add a little flavor to your sesh. Comes in your choice of a single pack which contains 33 leaves, or a full box of 25 packs.